Situational Leadership® II is the only leadership program you'll ever need.
You can remember what you learned in the classroom.
You can apply new skills right away—at work and at home.
People notice a difference in how you lead.
Never out of style—The standard in global leadership—Research backed—Taught worldwide—Cited by more managers as the model they can remember—Shaping a new generation of leaders.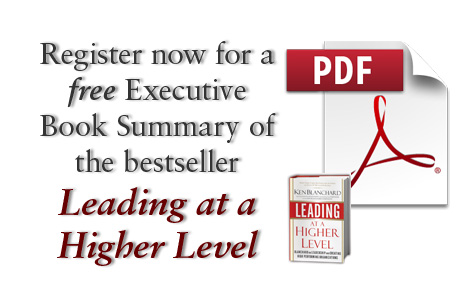 Complete the form below for a free Executive Book Summary containing information on Situational Leadership® II entitled Leading at a Higher Level